We're a pretty generous bunch of people at Gosnells Writers Circle, so we'd like to share some free eBooks with you.
Please download any of the pdf books listed on this page. We hope you enjoy them.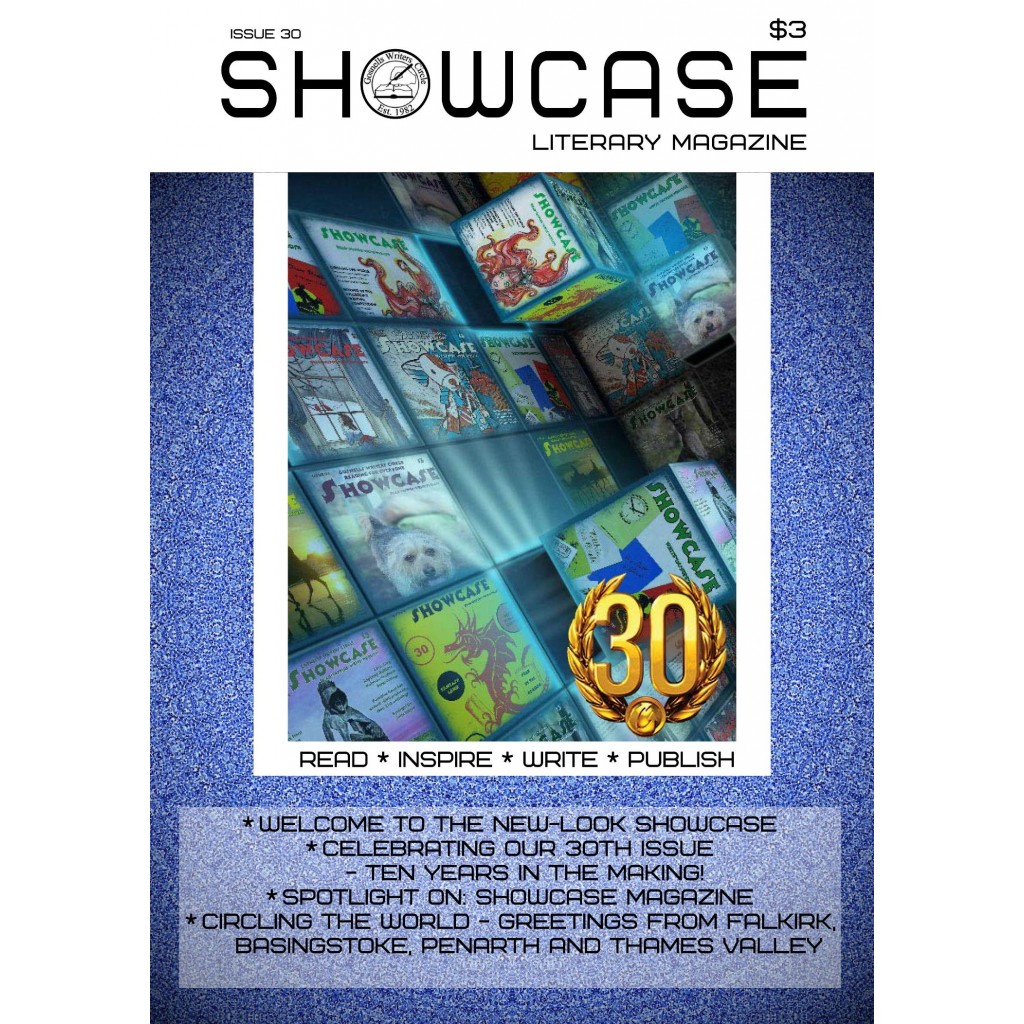 To celebrate the publication of our 30th edition of SHOWCASE, we decided to offer it as a free pdf book for the general public to download, read and enjoy. Of course, you can order a printed copy from our online store if you prefer to hold a magazine in your hand.
Click here to download SHOWCASE30
My Wish for the World is a photographic eBook. The idea for the book was created when we decided to exhibit our work at Fusion Festival, a multi-cultural event run by the City of Gosnells on the 10th of November 2017. Patrons at the event were asked to fill out a small slip of paper and share their wish for the world with us. It was quite popular so we added more "wishes" from attendees at the GWC Expo on November 18th. The result – a beautiful photographic book (using images from Pixabay).
Click here to download Wish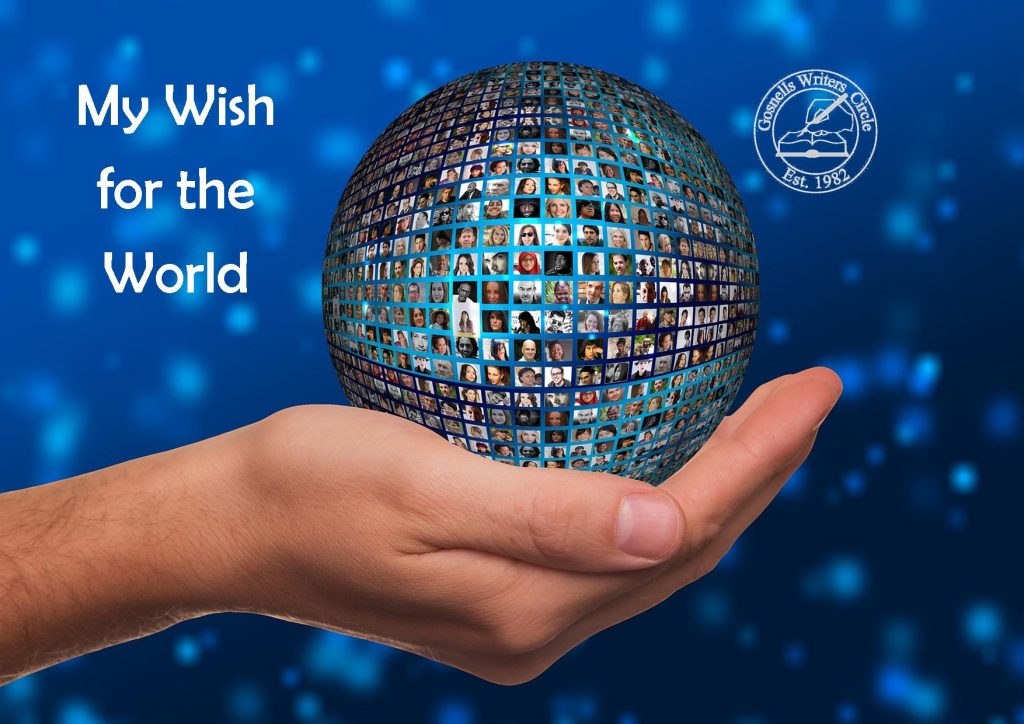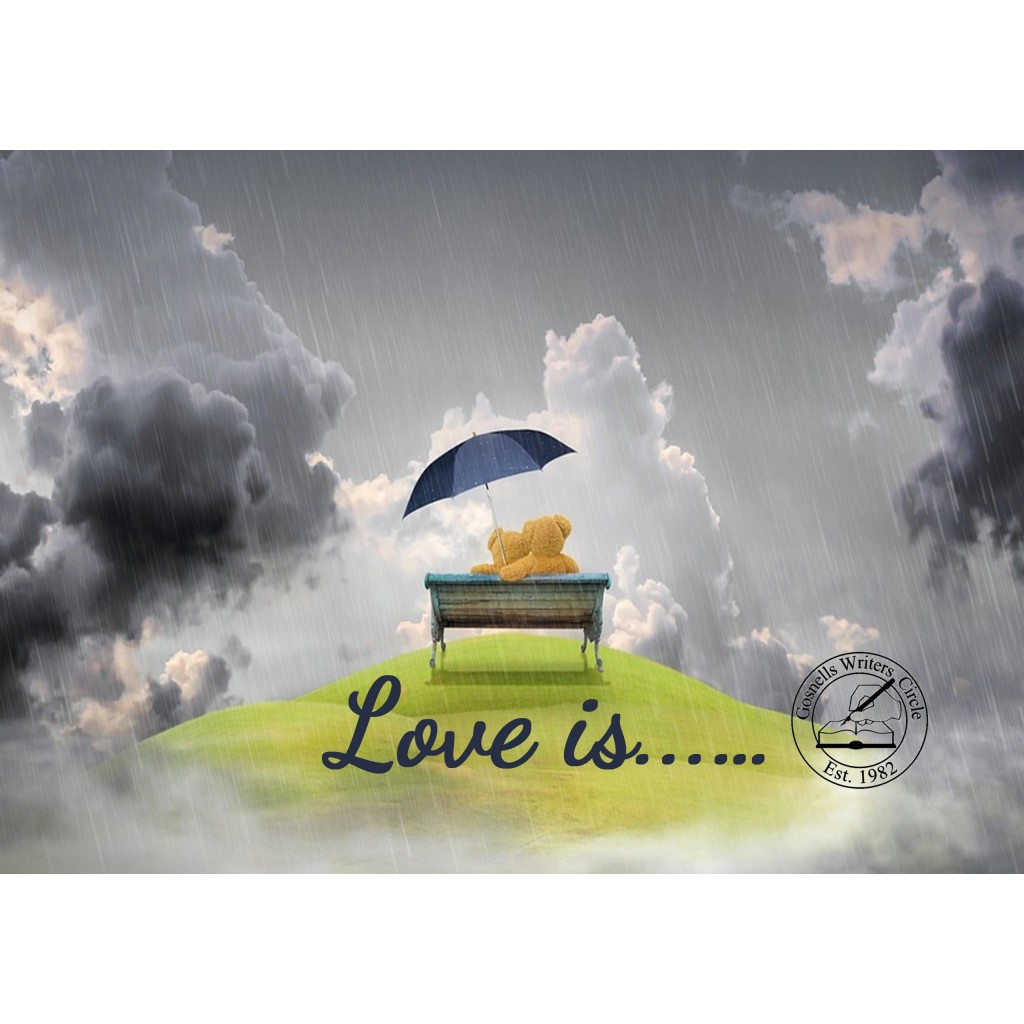 Love is……many different things for many different people. We know… because we asked attendees at our Literary Affair in 2018 to share with us just what love meant to them. We got so many beautiful responses we simply had to put them all in a gorgeous photographic book, once again using images from Pixabay. Now we'd like to share it with you.
Click here to download Love_Is
We love interactive activities at our events and what better activity to have at the launch of our 2019 anthology Pencilled Down, than to ask attendees to pencil down their favourite saying or quote. We were so impressed with the results we simply had to create another photographic book, Just saying….. which we'd like to share with you too. The beautiful photos are in black and white this time.
Click here to download JustSaying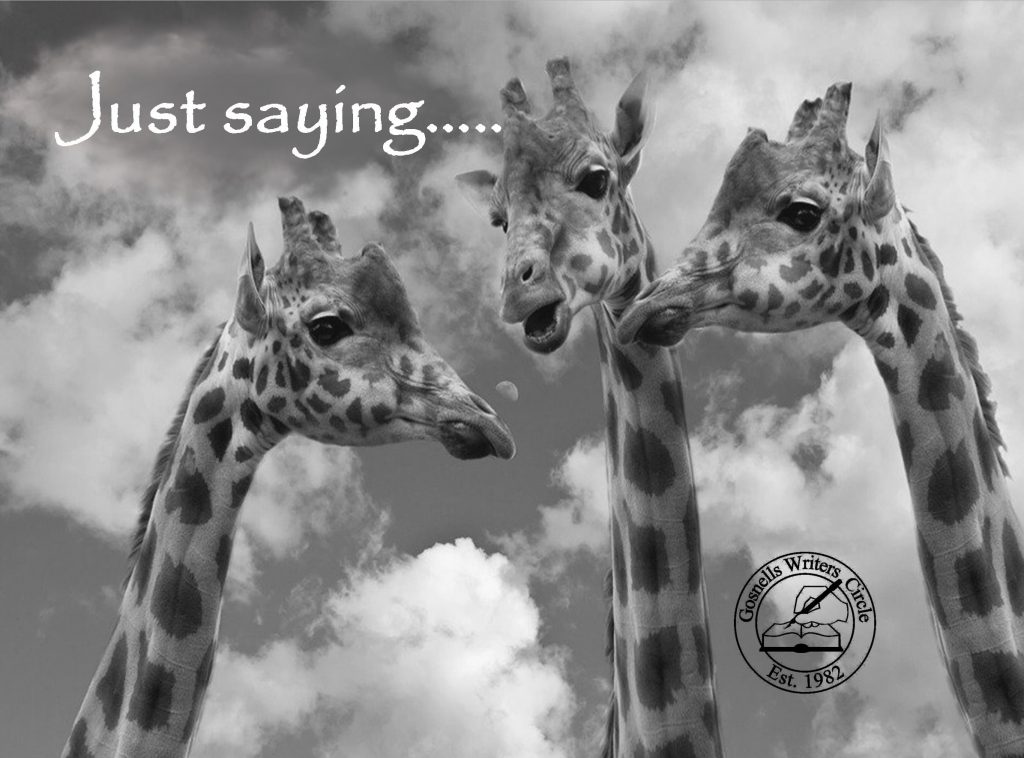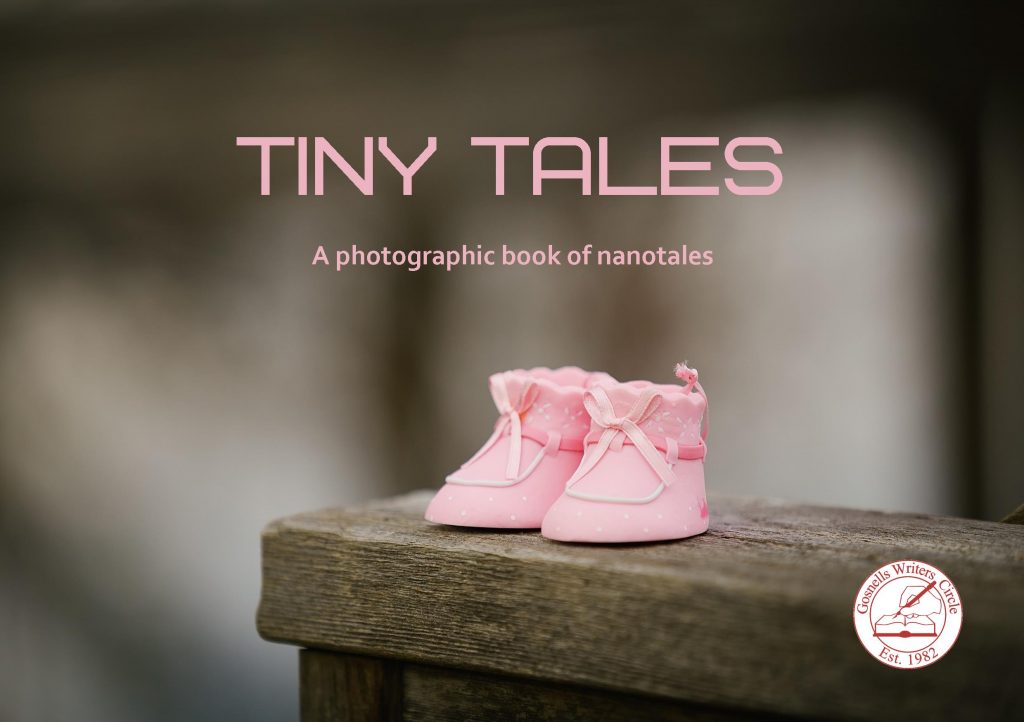 Our members were challenged to write some nanotales — a complete story told in just 6 words. The results were so amazing we simply had to create another photographic book, just so we could share them with you. Please enjoy our latest creation, Tiny Tales, published in July 2020.
Click here to download TinyTales